"Two roads diverged in a wood, and I –
I took the one less traveled by,
And that has made all the difference."Robert Frost
I have always had a fierce commitment to living in alignment with my principles, which frequently meant blazing a pretty non-typical trail through a remarkably adventure-laden life. I'd like to believe I've had the strength of spirt and courage to follow my heart, no matter what. Here's some of my story!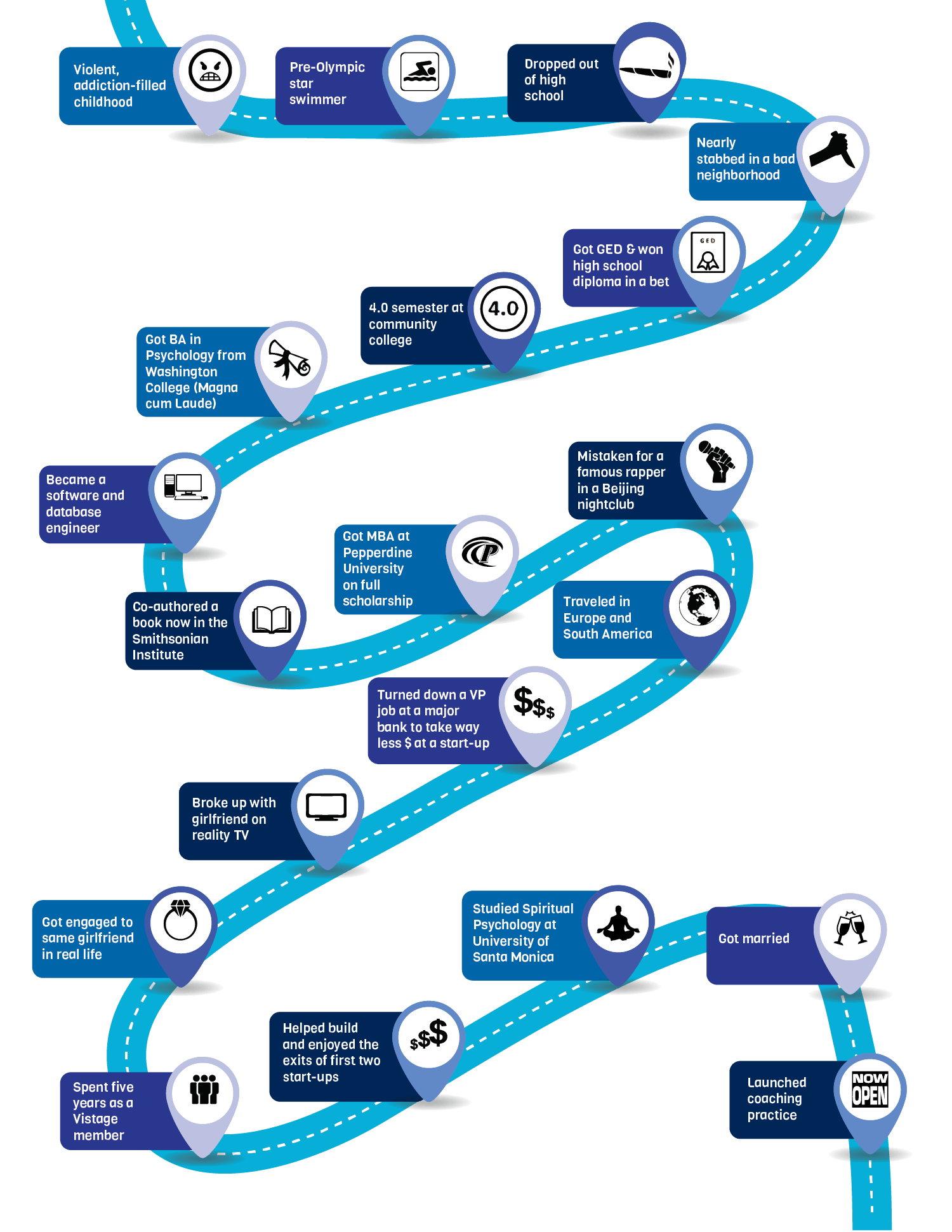 What's YOUR mission? Let me help you figure it out!
Download my free, comprehensive guide to mission statements, vision statements, core values, and operating principles. Be intentional with your planning and culture!