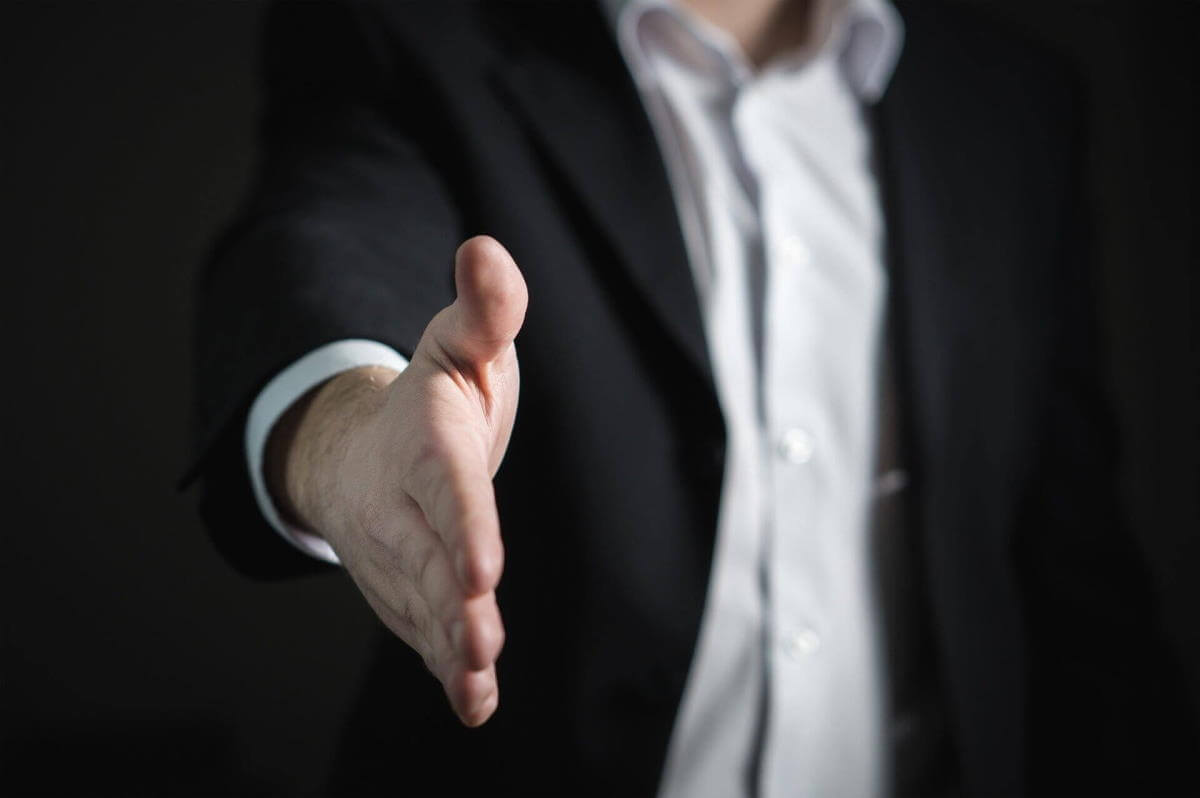 This is the third part of a twelve-part series. It's a deep look behind the scenes of the "business playbook" that makes VC-backed companies successful and how to apply these lessons to your business. 
If you're looking for the introduction to the series and first article,

please click here

.

If you're looking for other articles in the series, links are at the bottom of this article. Enjoy!
3. Put at least 75% of your focus on sales
I was an operations and finance executive for most of my industry career. I would generally give my report at or close to the beginning of every executive meeting or board meeting. No matter how urgent the issues were in ops and finance, they'd get some quick discussion and then we'd move on to talking about the sales pipeline for the vast majority of the time. When I was young in my career this mystified me a bit. Sometimes I was presenting issues so serious they could challenge the viability of the company. Why weren't they the primary focus? 
Why so much focus on sales?
Simply, ops and finance were never the primary focus because ops and finance only exist to support sales. The mission of your company, your why, is solely about providing value to your customers by delivering your product or service. Without an adequate focus on sales, there's no reason for your company to exist in the first place! While on some level this is common sense, this lesson may not come naturally to those of us who filled primarily non-sales roles during our careers. Your job function may not be the most critical but that doesn't mean it's not also critical, so don't take it personally!
Why VC-backed companies, in particular, focus on sales
There are also some financial realities that VC-backed companies have to deal with that make the focus on sales even more important. VCs know that a sizeable chunk of their portfolio will be companies that go bankrupt. They're ok with this so long as at least a few of the companies in their portfolio hit 100x type returns. A quick example: assume a VC invests $1m each in 10 companies. Nine of them go bankrupt in the first 6 months. The tenth returns 100x three years later. The VC wins! They've turned $10m into $100m in three years! How much do you think they really care about the nine companies that went out of business?
Most entrepreneurs don't think about their business this way, but if you understand opportunity cost maybe you should. You only get a certain amount of years to be an entrepreneur. Don't you want to focus your time and energy on the most promising company? Sales is the proxy for that. If your sales are growing at a healthy clip your company has the potential. If they're not, you need to solve it. If you can't solve it, ask yourself: is this really the right place for me to put my time, energy, and money to work?
Other articles in the VC-backed startup series are:
This series will continue next week with Part 4.