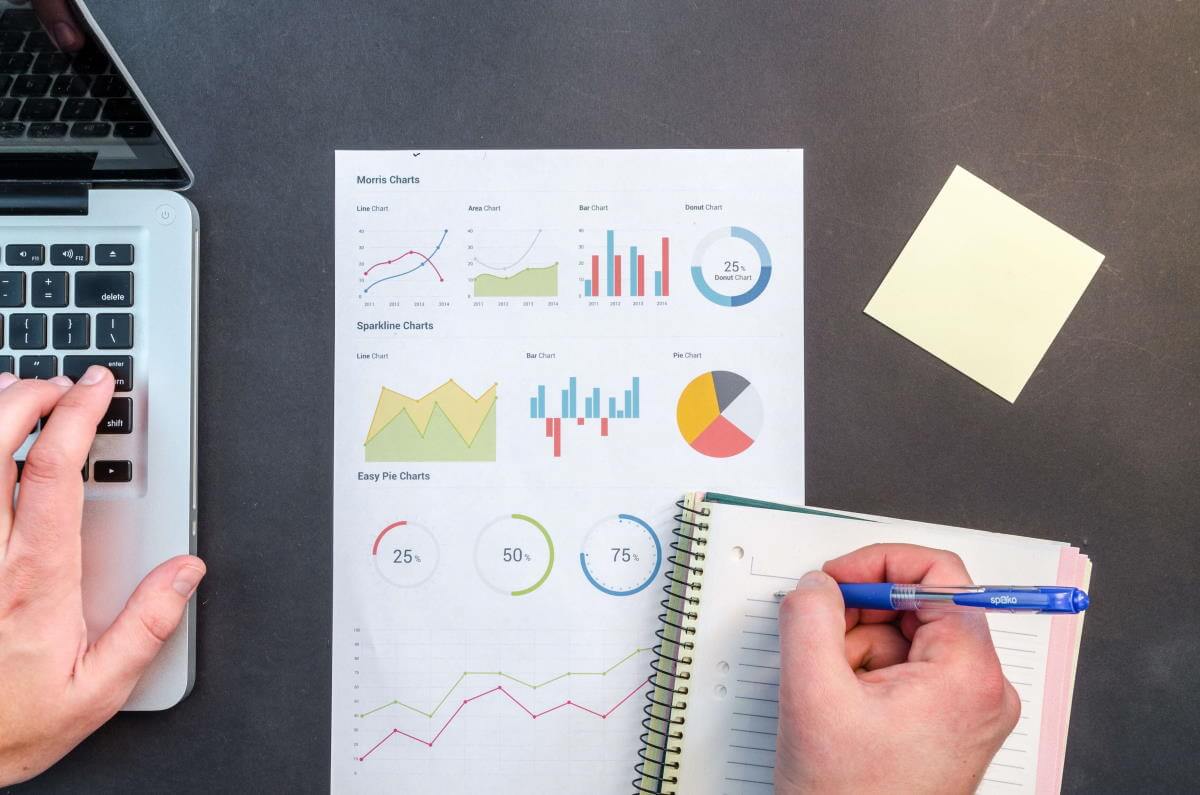 This is the second part of a twelve-part series. It's a deep look behind the scenes of the "business playbook" that makes venture-backed companies successful and how to apply these lessons to your business. 
If you're looking for the introduction to the series and first article,

please click here

.

If you're looking for other articles in the series, links are at the bottom of the article. Enjoy!
2. Venture-backed startups focus obsessively on their numbers. You should, too.
Venture-backed startups, VC funds, angel investors, and banks are obsessed with metrics and for good reason. The easiest way to assess the health and future prospects of a company is to review its Key Performance Indicators (KPIs). Believe it or not, it's possible to have a strong understanding of what's going on in every part of a business with just a few pages of reports. The opposite is also true: if you don't know your numbers, you don't understand your business! External financiers rely on these reports to make decisions about your business, which means you can use them the same way. Sadly, these reports don't generate themselves, which means you'll have to make a commitment to maintaining accurate data.
Don't let your KPI reports get overwhelming: stay focused
It's easy to get lost in the weeds when it comes to metrics, so first, you'll want to think hard about what the key drivers of success are for your company and each of your departments. Then figure out the KPI that describes that success. For example, if you have revenue targets for the quarter, then a simple KPI would be Revenue vs. Forecast Variance. There are some critical financial KPIs you'll want to know too, like Gross Margin %, Burn Rate (if you're not profitable), Quick Ratio (especially if you have bank debt), Days Inventory (if you're a product business holding inventory), etc. If you want to go deeper into KPIs, feel free to read my article on them here.
Once you've whittled down your list to the most important KPIs, you'll need to work with your team to find efficient ways of capturing and reporting on the data. It's important to not get too married to any one metric because some are virtually untrackable. I once designed a KPI report for a department and asked one of my directors to populate it with data. I found out he spent the better part of a week pulling the data together. Needless to say, I had to cut back my expectations. KPIs are important, but that kind of time commitment is ridiculous! 
"If you can't measure it, you can't improve it."  – Peter Drucker
Once you have your data capture set up and your reports built, this is where the obsession comes in. Venture-backed CEOs have to rely on their reports in order to have good clarity into what's going on in their business. You should review your KPIs weekly (or even daily) if the data is available. If not, review as often as you can. When you start seeing anomalies in the data, act quickly to dig into what's going with your team. You'll notice that you find and fix problems faster than before and save a startling amount of time and money. Also, if things start to come off the rails you'll see the problem and be able to intervene before it becomes an emergency. You'll get comfortable with data-based decision making quickly. And trust me, once you're there you'll never want to go back.
Other articles in the venture-backed startup series are:
This series will continue next week with Part 3.