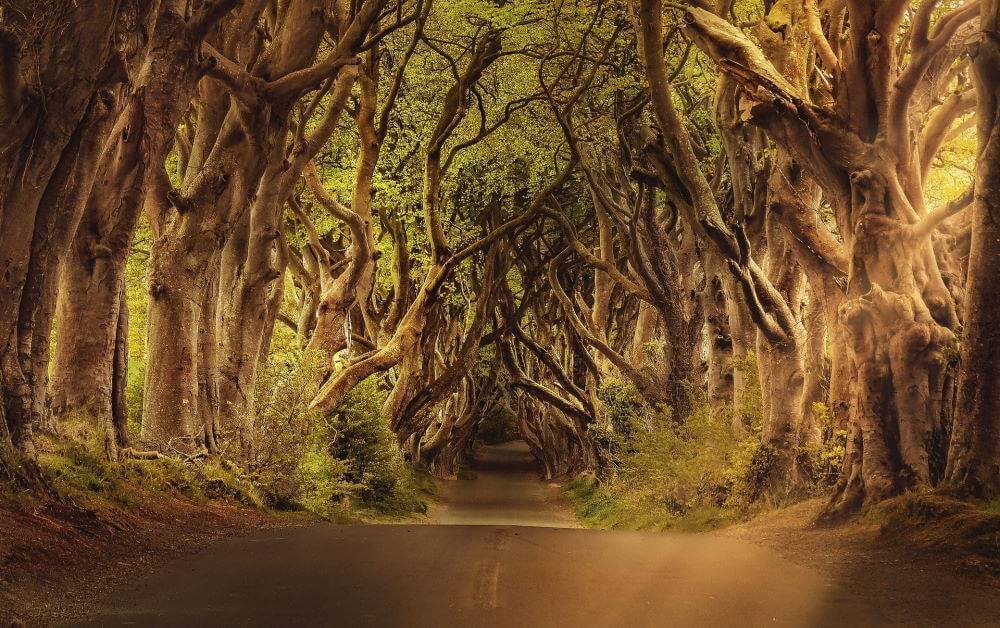 It's easy to get overwhelmed by the sheer volume of projects and tasks you need to complete when you decide to start a business. You're probably thinking about whether to form an LLC or stay a sole proprietor, how to set up a website, and what marketing strategy will work. You may be nervous about hiring employees, setting up payroll, and figuring out how to manage your accounting and bookkeeping. The list seems endless. It's true there's a lot you'll need to do, but the good news is that you don't need to do it all at once. How you prioritize matters. This is where the critical path method comes in.
What is the critical path method?
The critical path method comes from the world of project management. After a project has been planned out, the project manager reviews all the tasks and dependencies in the project. Some tasks can be completed at almost any time before the project's deadline. Others, however, need to be completed in a specific order due to their dependencies on other tasks being completed first. The tasks that must be completed, in order, for the project to reach completion make up the project's critical path. 
For example, let's say your project is to launch a WordPress website. Some of the tasks you've identified include:
Choosing a web host

Installing WordPress

Getting a logo done

Writing homepage and interior page content

SEO-optimizing content

Setting up an email signup plugin

Writing your first 3 blog articles

Homepage and interior page design and programming
The critical path items are the ones that absolutely must be complete in order to launch the website: choose a web host, install WordPress,  writing homepage/interior page content, and homepage/interior page design and programming. Everything else can be worked on after you launch the site! You can use a placeholder logo, worry about SEO later, set up email signups down the road, and your blog doesn't need to be there on day one. 
Remember, the whole point of the project is to get the website launched, not to launch a perfect site. The next project can be website improvement. As can the one after that! 
If the project is "start a business," what is "completion?"
In the example above, it's obvious when the project is completed. But when you're starting a business, sometimes the completion point is a bit less clear. 
I consider a business started when it's ready to earn its first dollar of revenue. 
Sure, there are plenty of things to work on after that. Building a business is a long journey! But your first goal when you start a business is to be ready to earn revenue. 
What are the critical path items to start a business?
There are some basic, blocking and tackling-style tasks to start just about any business. Here are some of the common ones.
Determine your entity type
Some people find it easier to remain a sole proprietorship at the beginning and are okay with taking on the risk that comes along with that. Others prefer to start an LLP, LLC, S Corp, C Corp, or other entity type right away. You'll need to figure this out and set up what you need to set up because you'll need your SSN or EIN in order to open a business bank account. That being said, you can always change your entity type later if you don't want to spend a bunch of time and money on creating a corporation before you have revenue.
Open a business bank account
You'll need to have a business account in order to collect payments from customers. Sure, you could accept payments to your personal account but this is a bad idea from an accounting perspective. You'll want to get this one right from the beginning.
Figure out how to accept payments
Payment processing is a lot easier than it used to be. If your customers will be paying online, you'll need to integrate credit card processing into your shopping cart. If you'll be invoicing customers, you can rely on checks, ACH, or 3rd party payment processors like PayPal, Stripe, etc. Either way, this needs to be set up and tested before you can collect revenue.
Set up basic legal stuff
Most businesses need a set of terms and conditions and/or a sales contract. You can probably find a free template online to start with or buy an affordable document through a service like legalzoom.com. 
Productize your service or get inventory ready
What you need to accomplish in the product management arena depends on whether you're going to start a service business or a product business. For a service business, you'll need to determine your menu of services that explains what services you offer and what is included in each. For a product business, you'll need to figure out manufacturing and order inventory, build your software, or any other work in order to have your product ready for sale. 
Determine your location
If you need a brick-and-mortar location, you'll need to find it, get it leased, and get it set up for business. Depending on the type of space you need, this may involve a commercial real estate agent, a design-build firm, a furniture vendor, both low-voltage and high-voltage vendors, a graphic designer and/or sign-maker, etc. 
If you're a service business working out of your home, you're in luck. Just get your desk set up.
Other critical path tasks include identifying your initial pricing (which you can always change later), and writing the sales pitch you'll be giving your first prospects. 
Isn't there some stuff missing?
You'll notice things like website implementation, SEO optimization, social media accounts, business listings, graphic design, and many other tasks are not listed as critical path. If you're an e-commerce business then website implementation is indeed part of your critical path. But if you're a service business, it's not. Here's why: it's possible to sign your first customer without a website. Sure, it's harder, and you're more likely to close business with a website in place. But because it's not absolutely necessary, because you can sign a customer after pitching them in person. That means, for you, the website is not critical path. And all the other stuff mentioned, like social, can be finished after you're open for business.
Okay, I've started my business. What's next?
Now that you've technically started your business, I recommend your next project be to earn your first dollar of revenue. This is where a lot of the other tasks you disqualified earlier will come in. You'll want to get your website set up, set up social media accounts and business listings, come up with a marketing and sales strategy, and start executing on building a sales pipeline. Some of these may be their own projects, each with their own critical paths.
Each time you identify a project, use the critical path method to help you prioritize its tasks. You'll find that this approach will help you accomplish more, faster, and with less overwhelm.